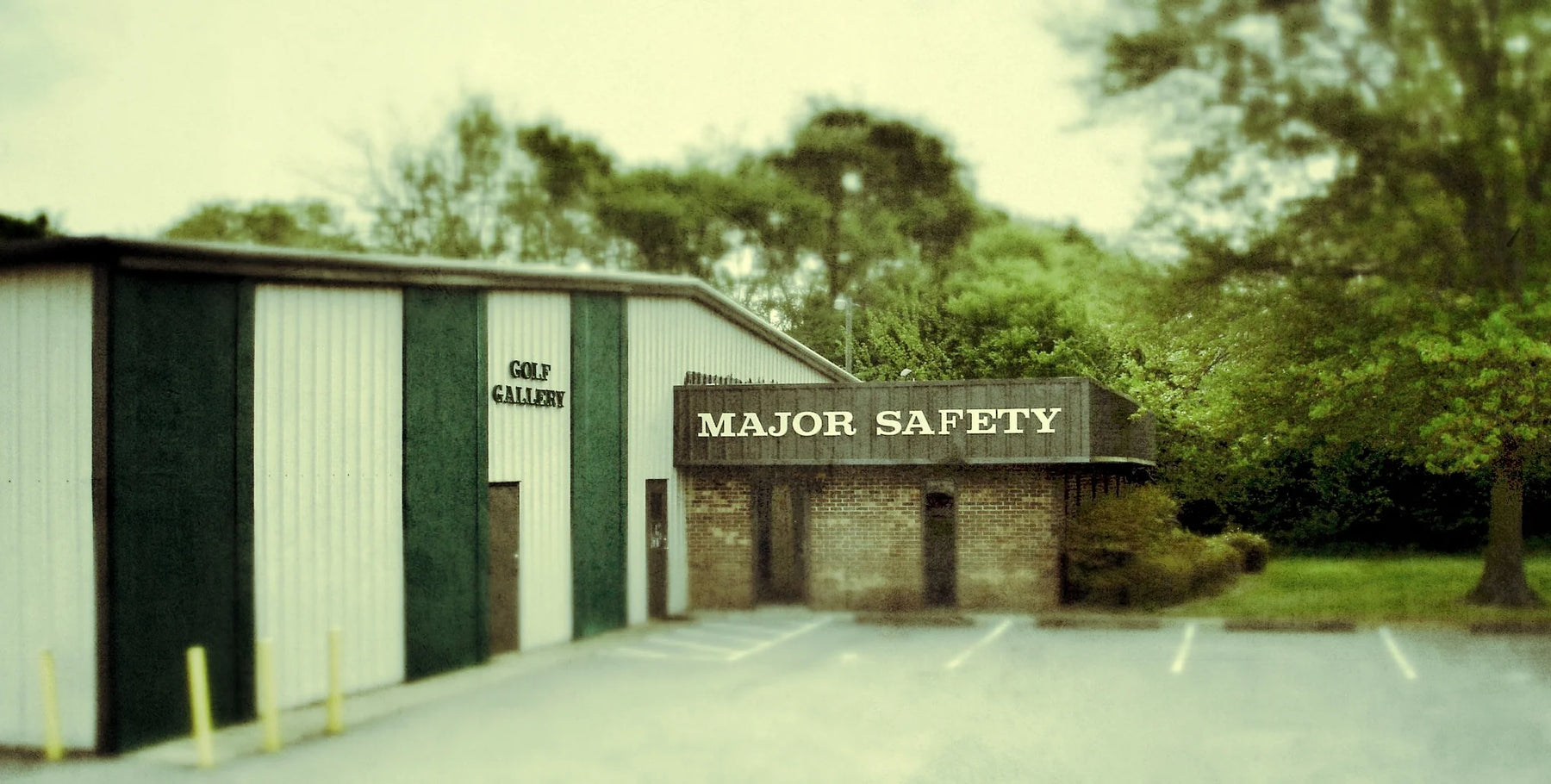 What Has Major Safety Done For You Lately?
When it comes to purchasing safety equipment, it's not just about the product itself. We understand the importance of going above and beyond to provide exceptional after-the-sale value added services. With a strong commitment to customer satisfaction, our small, family business provides subject expertise, technical support, customer service, and a gas sniffer repair & calibration center. These commitments to customer satisfaction ensure that you receive the utmost value and support long after your initial purchase.
Small Family Business Advantage
Crucial to our value to you, our customer, is our size. We are a small, family business. Whether you called on us 25 years ago or called on us today, you would be talking to, literally, the same folks. And we actually answer the telephone. Why is this important? This provides continuity and familiarity; things desperately lacking today. We know who you are and what you have purchased. This is the sort of customer service that we excel at and its the kind that most people want.
This continuity of personnel also demonstrates the extent of experience we have. Between the five of us, we've worked in the safety industry for over 150 years. It is unparalleled. We've encountered about every question there is over that time. This feature of our small, family business is yet another way we excel in customer service.
One more thing: from the moment you reach out with an inquiry or concern, we are dedicated to providing prompt and helpful assistance. Shockingly, unlike so many other companies, we don't have to "route" you to a different department. We are all within earshot of one another so we can get you help and answers quickly. If one of us doesn't know the answer, he or she just asks the others. Simple.
Technical Support
Speaking of technical support, we got it. We recognize that customers may have questions or encounter issues with their products--real needs. These needs are especially relevant with electronics like confined space gas detectors. We got you covered. We have an in-house, full time technician who only works on gas detectors. This is part of our state of the art repair and calibration center. Our service center will make sure that your gas detection equipment meets industry standards and regulations, providing you with peace of mind (and the necessary paperwork).
The rest of the staff have substantial knowledge on gas detectors, as well. And it doesn't stop there. We all have substantial knowledge on things like confined space equipment, fall protection, safety railing, etc. As stated earlier, we got you covered.
If you've not yet purchased from us to take advantage of all we offer, this is an invitation to do so. We hope that you give us a chance to show you how we can make your life much easier.