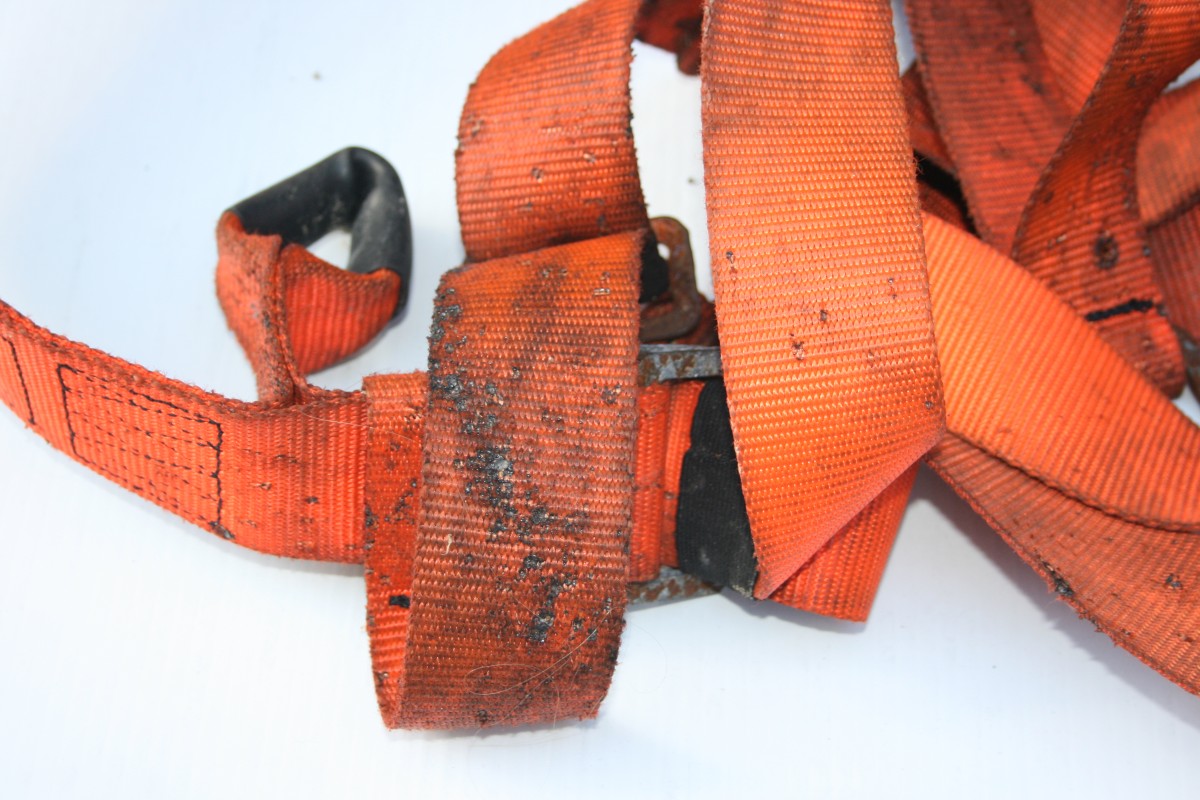 Inspect Your Fall Protection Equipment
Fall protection equipment needs inspecting. Inspections are required by the manufacturer and OSHA before each use. These inspections are to be performed by a competent person.
If any fall protection item fails inspection, it is to be taken out of service. If possible, some items can be repaired. Self retracting lifelines, for example, can often be repaired. But harnesses and lanyards can't be fixed. If they are found to be defective, they are to be rendered inoperable and thrown away.
How To Inspect Fall Protection Equipment
OSHA provides sample inspection sheets for harnesses and lanyards. Needless to say, they aren't easy to use. We want to make your task of inspection easier. A great way to do this is to provide forms that simplify inspection.
We, along with FrenchCreek, have made available to you the below inspection forms. These forms can be used with other manufacturers products. But, of course, we recommend you consider purchasing your fall protection equipment from us.
The forms provide a quick and easy method for inspecting harnesses, lanyards, self retracting lifelines, anchorage connectors, and rope lifelines. Download and print as often as needed.
If you ever have any questions about the suitability of a piece of equipment for use, don't hesitate to contact us. We are available to assist.