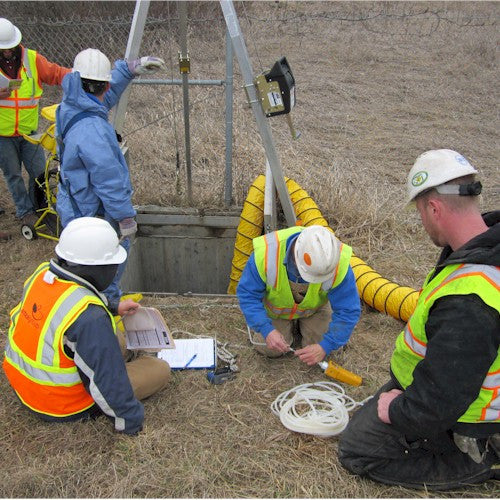 New Confined Space Standard for Construction - Effective August 3 2015
Effective August 3, 2015, OSHA has implemented a new confined space standard for the construction industry.
"This rule will save lives of construction workers. Unlike most general industry worksites, construction sites are continually evolving, with the number and characteristics of confined spaces changing as work progresses. This rule emphasizes training, continuous worksite evaluation and communication requirements to further protect workers' safety and health."

— Assistant Secretary of Labor for Occupational Safety and Health, Dr. David Michaels

 
Construction workers often perform tasks in confined spaces - work areas that (1) are large enough for an employee to enter, (2) have limited means of entry or exit, and (3) are not designed for continuous occupancy. These spaces can present physical and atmospheric hazards that can be prevented if addressed prior to entering the space to perform work.
For more information visit - OSHA Confined Space Standard for Construction.
To obtain info or to purchase complete confined space kits to help put you in compliance with the new standard visit - Confined Space Equipment.
If you need any help in selecting the correct equipment, or have any other questions - please contact us at 800-446-8274 or support@majorsafety.com.