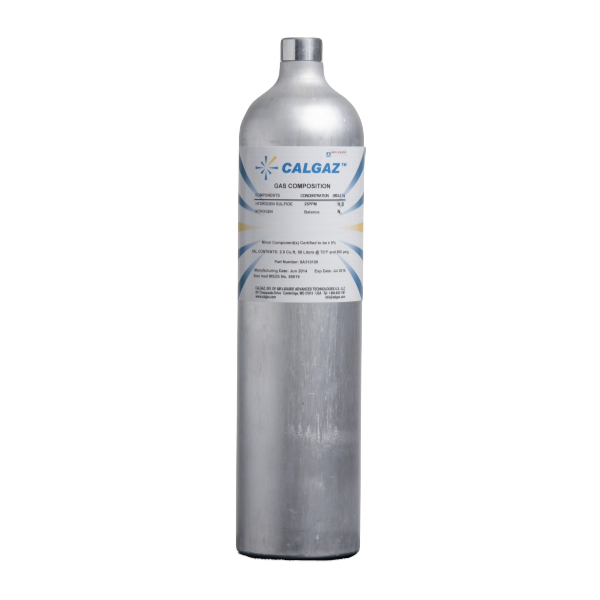 Rae Systems 600-0002-001 Single Mix Calibration Gas
Sale
Sale
Original price
$145.00
-
Original price
$145.00
This calibration gas is the same gas as the RAE Systems 600-0002-001. This is also the same calibration gas as the Honeywell BW 119046-L3. It is used to calibrate a variety of Rae Systems and Honeywell BW PID monitors and gas detectors.
This gas also takes the place of the 600-0002-000, which is the 34 liter version of this same gas.
This is the 105 liter cylinder.
This cylinder contains 100 PPM Isobutylene - Balance Air.
Cylinder Specs:
Standard Female C10 Valve
Material: Steel
Pressure: 1000 PSI
Valve Inlet: 5/8-18 (C10)
Weight: 3 lb
Dimensions: 13 7/8" x 3.25"
Warranty: 2 years