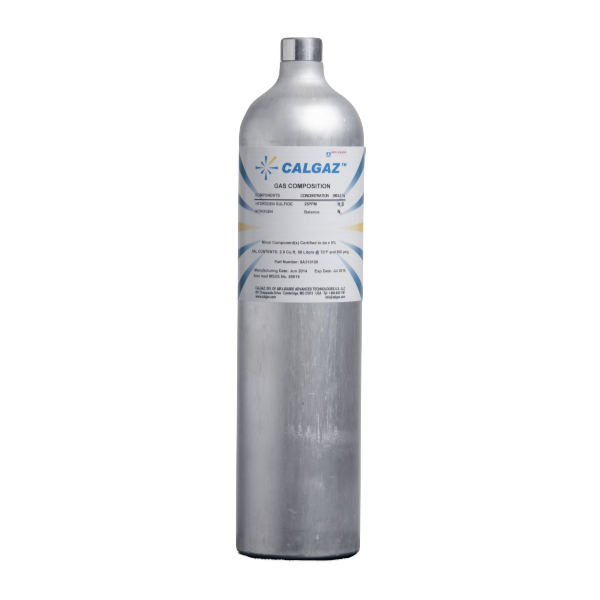 MSA 491041 Single Mix Calibration Gas
Sale
Sale
Original price
$145.00
-
Original price
$145.00
This calibration gas is the same gas as the MSA 491041, the BW Honeywell CG2-J-2.5, or the Industrial Scientific 18101378. It is used to calibrate a variety of Honeywell BW, MSA, or Industrial Scientific gas detectors.
This is the 103 liter cylinder.
This cylinder contains 50% LEL Methane ( 2.5% Methane ) - Air Balance.
Note - We DO NOT provide cylinders with MSA's RFID labels.
Cylinder Specs:
Standard Female C10 Valve
Material: Steel
Pressure: 1000 PSI
Valve Inlet: 5/8-18 (C10)
Weight: 3 lb
Dimensions: 13 7/8" x 3.25"
Warranty: 2 years