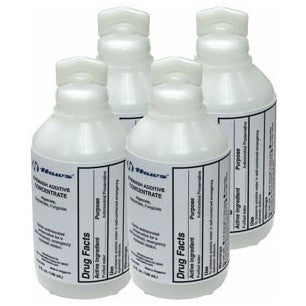 Haws Model 9082 Eyewash Preservative Additive
Sale
Sale
Original price
$79.00
-
Original price
$79.00
The Haws 9082 is designed to be added to the 7500 or 7501 eyewash stations. It is mixed with water and serves as a bacteriostatic preservative.
It will preserve the eyewash water for up to six months. The 9082's shelf life is two years. One bottle will preserve 6 to 20 gallons of water. Designed to be used only with clean potable water.
Sold by the case. Each case contains 4 bottles.