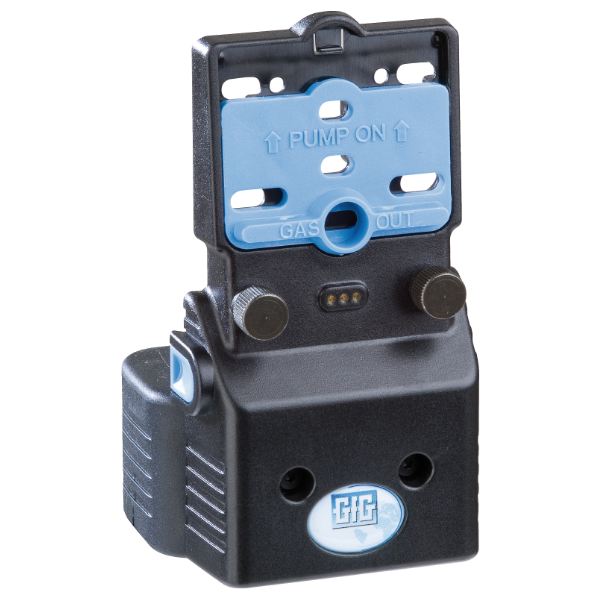 GFG G400 MP-2 Motorized Smart Pump
Sale
Sale
Original price
$510.00
-
Original price
$510.00
The GFG G400 MP-2 smart pump provides easy remote sampling for both the G450 and G460 confined space gas detectors. It is easy to attach and operate. It comes with 10 foot of tubing and a probe.
An external pump is in many ways far more reliable than an internal pump. It is easier to maintain, has its own power source, and will not render your gas detector unusable if it should fail.
The pump operates continuously for up to 10 hours. It is also in constant communication with the G450/G460 detector. This interaction allows fault indication via the detectors display and activate a visual, audible and vibration alarm on the monitor.
Features:
Optimized alarm system
Visual alarm via the G450/G460 display and alarm LEDs
Audible and Vibration alarm via the G450/G460
Allows monitor to be used in either pump or diffusion mode
Independent power supply (3 "AA" Alkaline Batteries)
300 feet remote sampling capability
CSA certified
INMETRO certified
NOTE: A rechargeable version is also available for just $50 more. Please give us a call  if you would prefer that model.