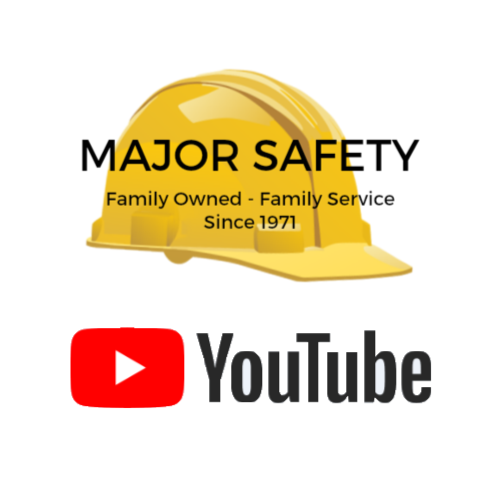 Major Safety YouTube Channel Launch
We are proud to announce that we have launched our Major Safety YouTube Channel. This channel will continue to insure that we maintain our place as the the industry leader in confined space product knowledge and application.
We continually add new videos in an effort to support our customers. Most of the videos provide general use and tip info on our most popular confined space entry products. If you have any requests or suggestions, we'd love to hear from you.
Also...if you've been pleased with our products and services, please subscribe to our Major Safety YouTube Channel and like our videos. We'd greatly appreciate it.
Confined Space Training Videos